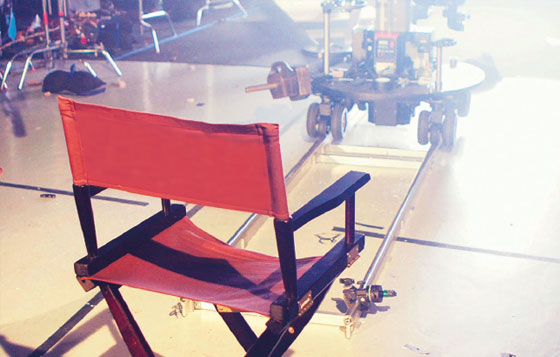 We are delighted to provide our clients and potential investors with an exciting opportunity to invest in a new golden era of film and television finance. Video streaming to web-enabled devices is allowing content to reach more people than ever. The growth in digital media is driving the demand for more and more content.
Introducing Flying Tiger (ONE) Ltd which will allow investors to participate in the international entertainment industry through the production and exploitation of high quality, commercial independent film and television projects.
Investors will also be able to take advantage of significant, non-aggressive UK tax breaks as Flying Tiger (ONE) Ltd is expected to qualify under the EIS legislation.
Importantly as well as aiming to maximise returns for investors, Flying Tiger Media Advisers LLP (www.flyingtigerma.com) will also reduce the risk of the investment by producing a slate of projects, applying strict risk mitigation criteria and by negotiating primary recoupment positions.
Investors in Flying Tiger companies will be given opportunities to get involved from reading scripts, to set visits and attending the premieres.
Further information including an Independent report on the proposition are available in our Investor Resource Centre.